Aware that our compost toilet instruction booklet shows our old MK 1 pedestal, we decided to visit Hollow Ash Shepherd's Hut Holidays for a photoshoot now that their peak camping season is over.
It is always good to have an excuse to visit installations and to meet our customers for feedback. We also like to see what people have done to customise their toilets and this is a fine example!
The shepherd hut based toilet building is looking great after two seasons of campers.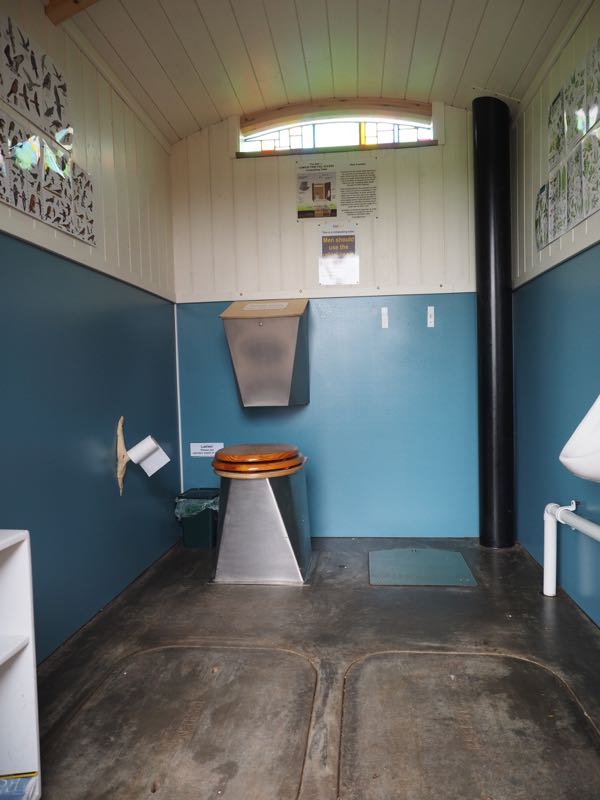 …