NatSol - The Natural Solution to your waterless toilet needs.
Our wheelchair accessible waterless and composting toilets provide an outdoor toilet solution ideal for allotments, nature reserves, parks, churches, glamping & camping sites, golf courses, gardens and all sites without mains services. We provide guidance as to which model will best suit your application. We have designs for low, and very high use situations.  See Products and view particular sites under Examples.
Our stainless steel pedestals and glass reinforced concrete in-ground chambers are designed for long life and low maintenance.
The vast majority of these odourless toilets require no mains services of any description. With no water; no power; no smell; no freezing risk and no chemicals, NatSol outdoor composting toilets are widely regarded as the best composting and waterless toilets available. Watch our 5 minute video.
We recently took on AirFlushTM Urinals from the Green Building Store. See AirFlush.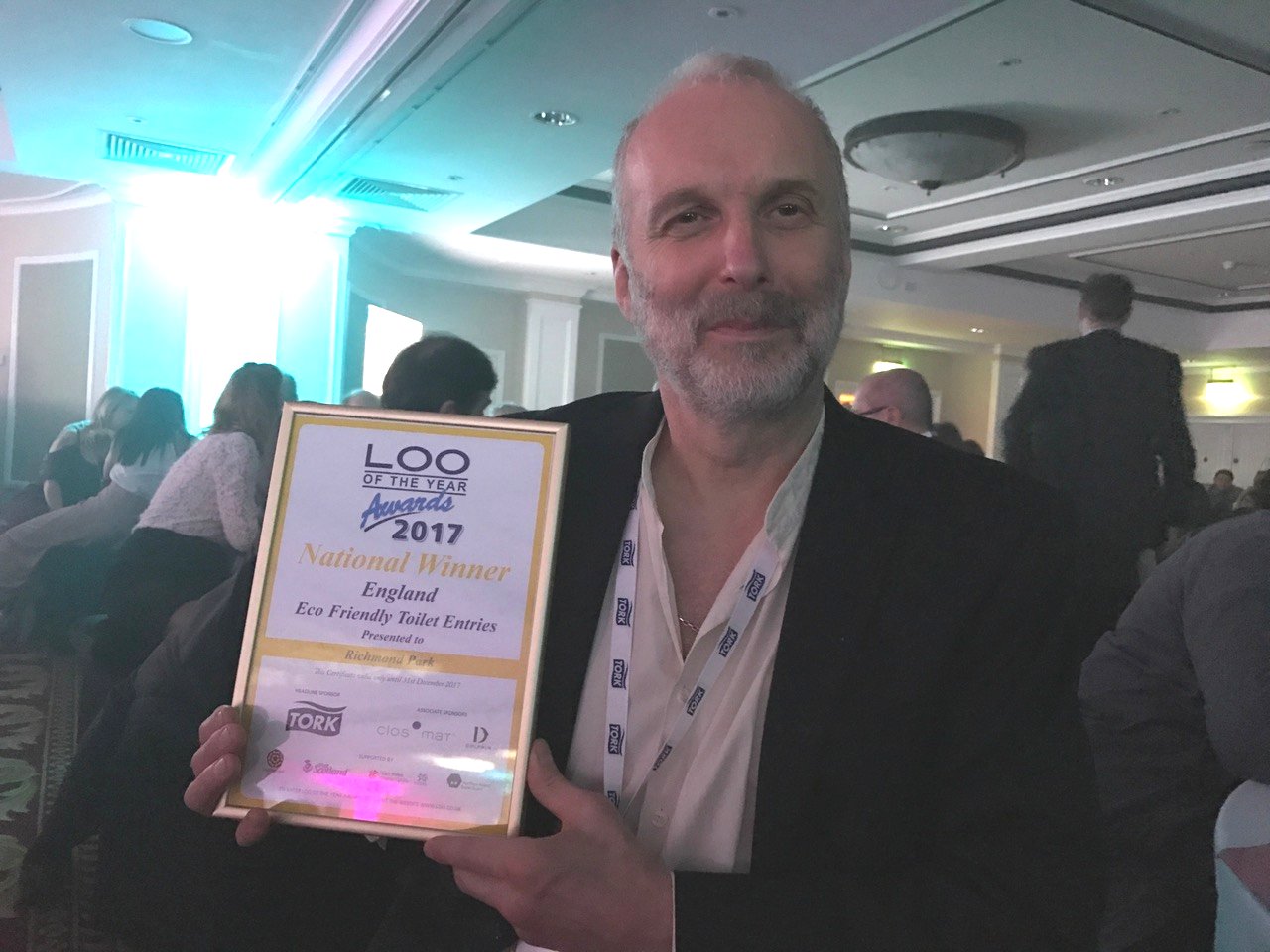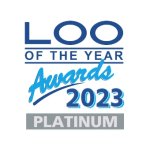 NatSol has won a Platinum Award again in 2023 in respect of toilets at Cwm Carn Forest Drive - the first year since 2016 in which the company has entered.
In addition to many local authorities, community groups and private individuals our clients include....
You can be as simple or as bold as you like with the toilet building. From our standard functional buildings, built with accessibility in mind, to architect designed buildings to give you the exact look you're after, to house your outdoor waterless toilet.
Take a look at some of our examples below.
We have a range of functional standard buildings which are designed to blend in on allotments and many other sites. All our buildings are generously sized and wheelchair accessible. If you want something different then we can provide custom timber buildings, either fully finished or for completing on-site with the cladding and roofing of your choice. Of course you can design and build your own.
If one of our buildings won't do the trick then we can supply the complete toilet without a building. The chamber forms the floor and foundations so you just add the walls and roof. Drawings and a Sketchup™ model are available to download. Go to Other Building Options. Please discuss your ideas with us to ensure that loadings are acceptable and that wheelchair accessibility will be maintained.
We are happy to work with architects and engineers as part of a team on larger projects. We supply the toilet tanks and pedestals and design and commission the ventilation system.