Glamorous camping may involve yurts, shepherd's huts or even tree-houses. Our Compact toilet may be just the answer or the Full Access could help if a single toilet is required to serve several units.
Some examples of NatSol toilets on glamping sites:-
Scottish Bothy installs NatSol Compact toilet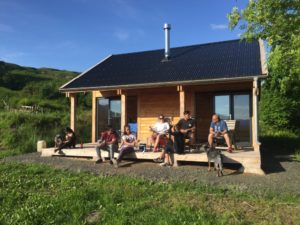 Site: Nether Glenny Bothy
Location: Port of Monleith, Stirling
Building/Toilet Type: Compact
Description: This bothy which is let out to visitors has a NatSol Compact toilet installed at the rear.
Installed date: September 2018
Shepherd's Hut Compact Toilet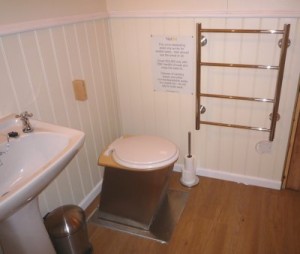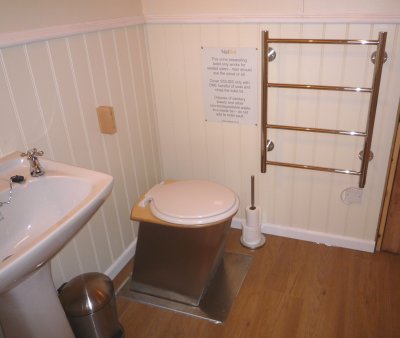 Site: Penn Farm
Location: Exeter
Building/Toilet Type: Compact
Description: A compact toilet providing sanitation in the bathroom of a shepherd's hut used for glamping holidays
Installed date: June 2014
Twin Vault Compost Toilet for Shepherd's Huts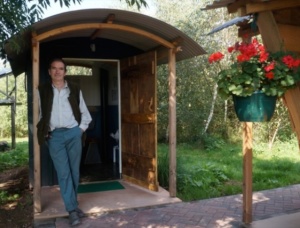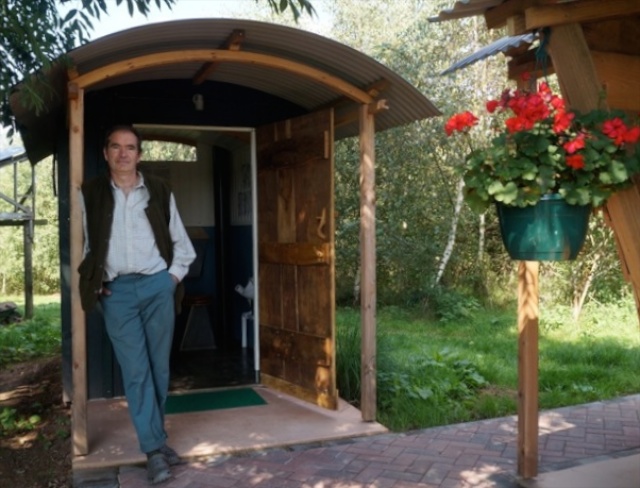 Site: Hollow Ash
Location: Herefordshire
Building/Toilet Type: Customer Designed/Full Access
Description: Our full access model used to provide sanitation for two shepherd's huts on a picturesque luxury camping site. The building was designed and constructed by the customer to fit in with the site style.
Installed date: May 2014