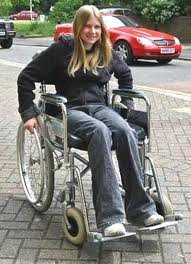 We recently undertook an access assessment for our toilets by MaceMark Access Consultants. The report was very complimentary and we are tweaking some details to further improve accessibility.
Access by Design has since carried an article on our toilets which you can download here.
If you have particular access requirements please call us to discuss.