NatSol can sometimes supply buildings to the customers design. Examples of bespoke buildings: -
All Saints Cadney
A double pitched roof timber building. We can supply the roof with a pitch to fit with existing buildings on site. The client supplies the roof tiles or covering.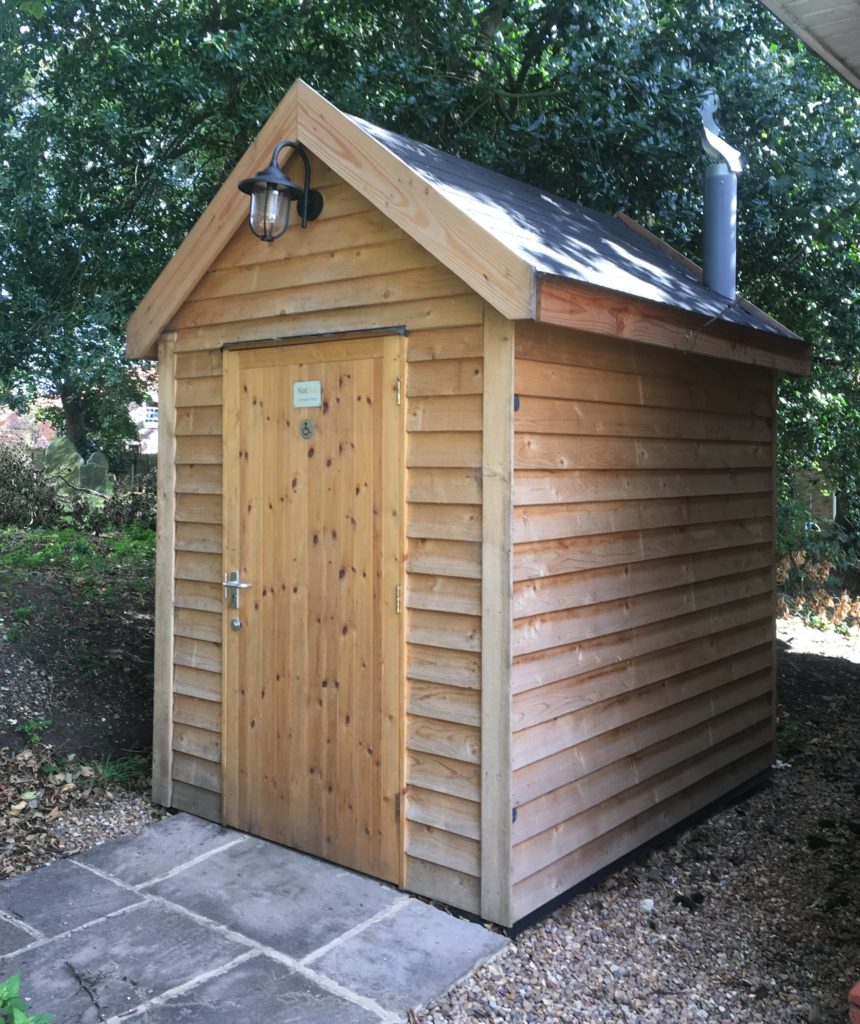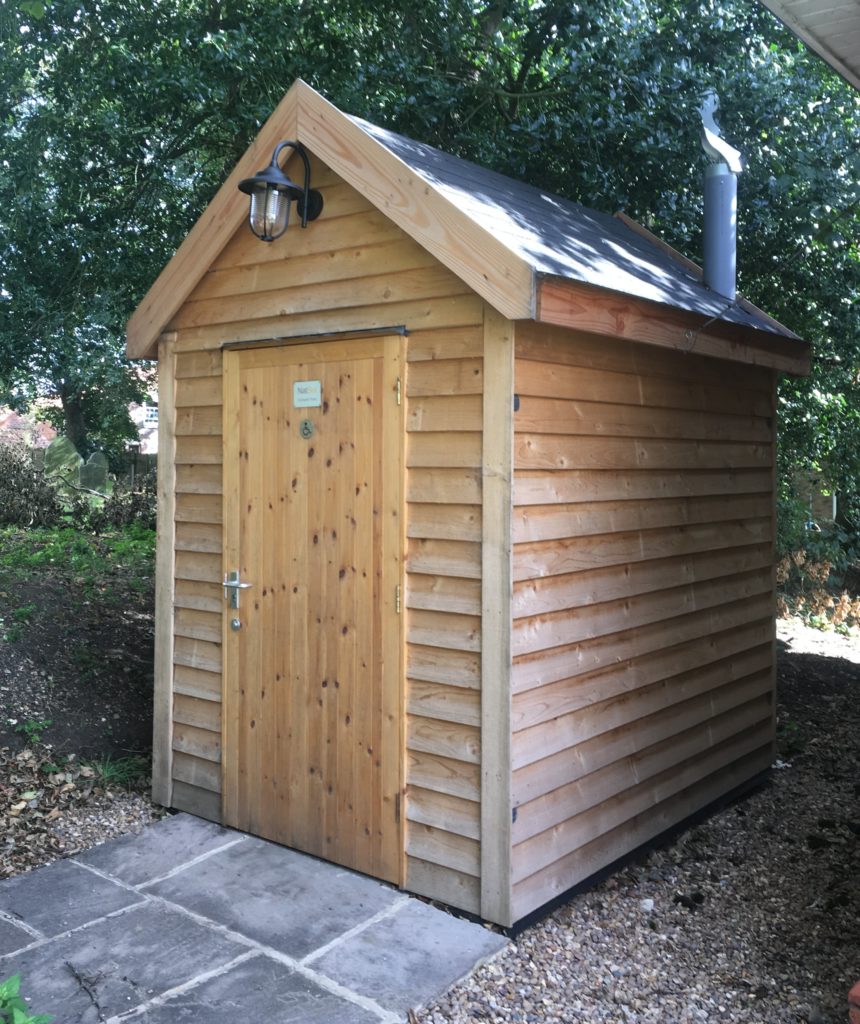 All Saints Church, Thirsk
For this site we supplied a lean-to building for our popular Full Access toilet. This enabled our client to set the toilet against an existing out-building in the church grounds. The roof structure was supplied by NatSol and the roofing material was supplied by the customer to blend in with existing materials on the site.